Realizing the rationalization and optimization of real estate transactions with technology and knowledge.
At BEARS, we provide investors with the best properties for investment and a comfortable living environment for buyers by using "technology (AI) x knowledge (concierge) x objective value presentation (real estate appraisal report)" for real estate transactions, which are traditionally highly dependent on human resources.

We act as a real estate and lifestyle platform company.
Business introduction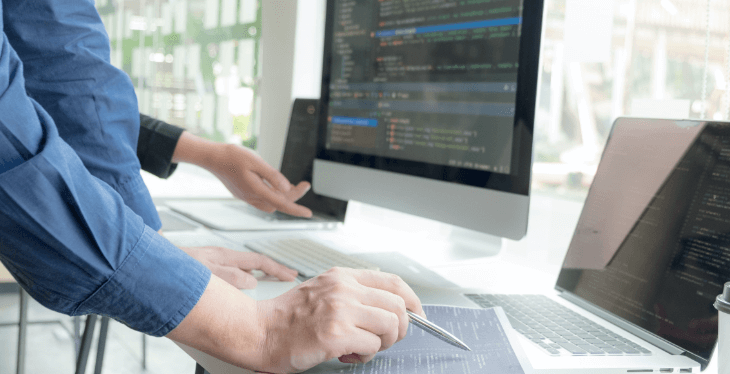 Business Overview Digital Platform Business
We operate an investment and real estate distribution platform that matches investors/buyers with properties (including unlisted properties), based on AI analysis of massive real estate data.
Along with offering real estate appraisals, we help customers visualize the value of new investment properties with an AI analysis score and evaluation, and propose living spaces that match the real estate's value.
Business Overview Real Estate Investment Business
We provide investment real estate with true value that is competitive in the market through financing and due diligence by our partners, looking beyond current asset value and profitability.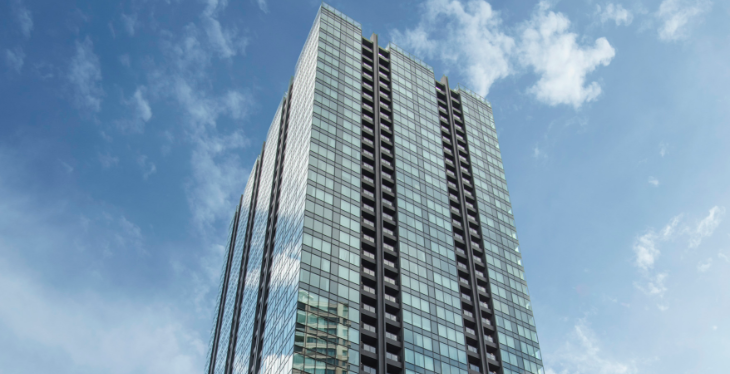 Real estate appraisal business
Redefining the value of real estate
Fair and objective real estate appraisals
Just like people, no two pieces of real estate are alike.
We prepare appraisal reports from a neutral standpoint, including proposals for the effective use of real estate assets, to ensure fair real estate transactions and a proper understanding of asset value.