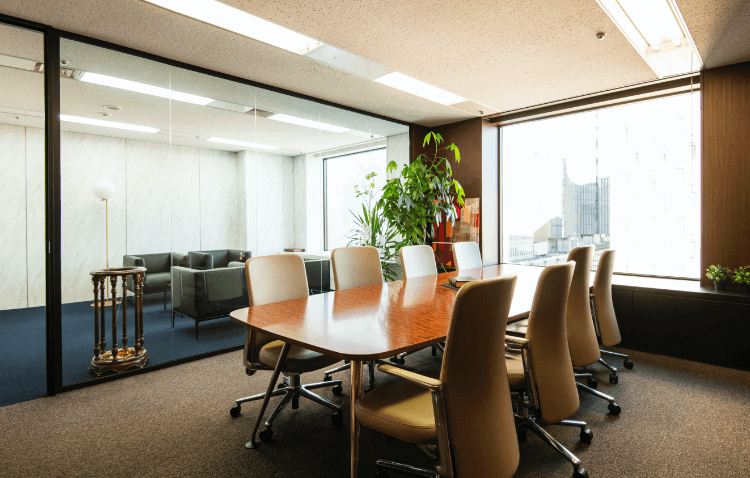 Company
BEARS Vision
To fulfill our mission as a real estate business that enriches people's lives, we believe it is our mission to transform ourselves from an old-fashioned real estate business into a real estate business that utilizes technology and information to create new designs for real estate management that will bring about innovation.
Our goal is not just to bring IT to the real estate industry, but to become a real estate business that provides a comfortable work environment for employees of the real estate industry and that makes residents, property owners, and investors happy.
However, we do not believe that all problems can be solved by the power of technology alone.
At the end of the day, we believe that the power of the people that handle the technology comes first.
We will continue to work with our colleagues who share this vision.
BEARS Motto
Knowing you, for a new tomorrow.
Utilizing data and AI means getting to know each individual in depth
and being present in each person's life.
BEARS can help you find a home and build a property,
as well as with real estate investment, and well-being, etc.,
creating a new "tomorrow" by getting to know you.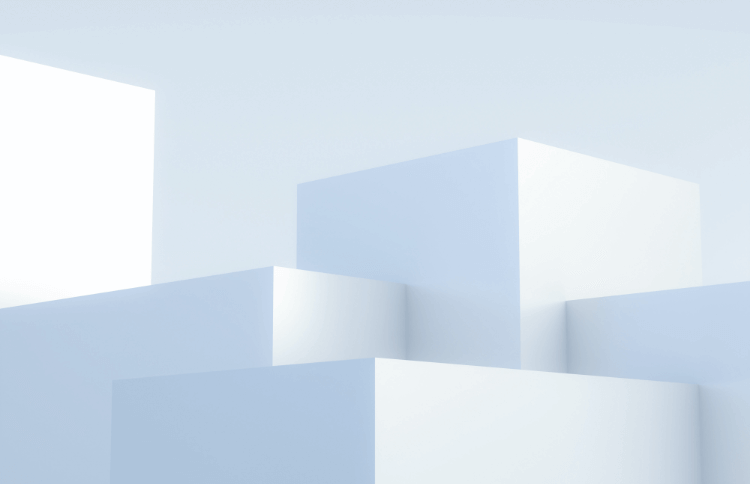 Our Promise
The new normal.
Starting with real estate.
So what does it mean to leverage data and AI?
BEARS believes that it is important to know each individual deeply and be involved in each person's life.

For example, to be more people-friendly, real estate now uses technology.
This means that we are no longer dependent on the discernment and skill provided by real estate companies, but on the AI-based quantification of real estate data and the use of information that can be derived by AI.
Finding and building a house that fits every detail.


We put "you" in the middle, which has been secondary in the real estate business up to now, and by knowing you more deeply than you know yourself, we can make the process of finding a house pleasant and make transactions smoother.

BEARS creates the new normal by getting to know each and every person.
We will create the new normal that will bring happiness to residents, sellers, investors, workers, and to the city itself.

First, we start with real estate.
BEARS Tips
This is the spirit that we want the people working at BEARS to cherish. Spirit.
Fairness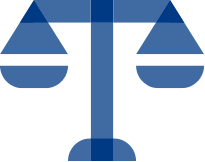 Seeking transparency and being fair. Using AI and new technology to achieve this goal.
Challenge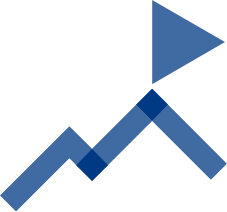 Striving to make technological breakthroughs. Always thinking about how to expand.
Aesthetics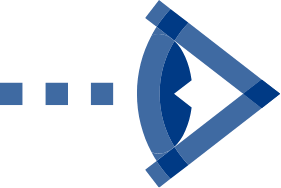 Having a sense of beauty that will never fade. Remembering to understand and respect the elderly.
Message from the President

Company Profile
| | |
| --- | --- |
| Company name | BEARS Inc. |
| Representative Director | Michiyoshi Takuma, CEO |
| Established | March 14, 2014 |
| Capital | 100 million yen |
| Employees | 35 |
| Location | 1-1-1, Uchisaiwaicho, Chiyoda-ku, Tokyo 100-0011 Imperial Hotel Tower 10th floor |
| TEL | 03-6206-6070 |
| FAX | 03-6206-6071 |
| Real estate transaction business | Governor of Tokyo (1) No.106896 |
| Type 2 financial instruments business | Kanto Finance Bureau Director (Financial Instruments) No. 3160 |
| Real estate appraisal business | Real Estate Appraiser Registration Governor of Tokyo (1) No. 2851 |
Access
1-1-1, Uchisaiwaicho, Chiyoda-ku, Tokyo 100-0011 Imperial Hotel Tower 10th floor
TEL : 03-6206-6070